Shop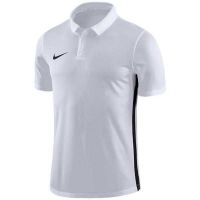 Duffield LTC Sportswear
Duffield Lawn Tennis Club supplies a range of sportswear including Nike polos, shirts, tops, shorts and pants as well as non-branded club hoodies.
The club logo is displayed on the front of shirts and tops. For a small extra charge you can also have the wording 'Duffield Tennis Club' and/or your initials on the back of your shirt, or the club logo and/or your initials on your shorts/pants.
How to order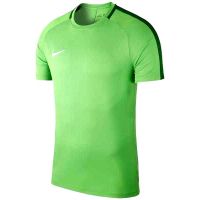 Either
Choose your Nike garments online on our partner website and order and pay online to have the goods sent to your home.
OR
If you want to save the postage, e-mail your order to us and collect your goods from the club.
You will receive an email confirming receipt and total cost of the order and we will give you our bank details for payment. Once payment has been received we will send an email to confirm your order has been placed.