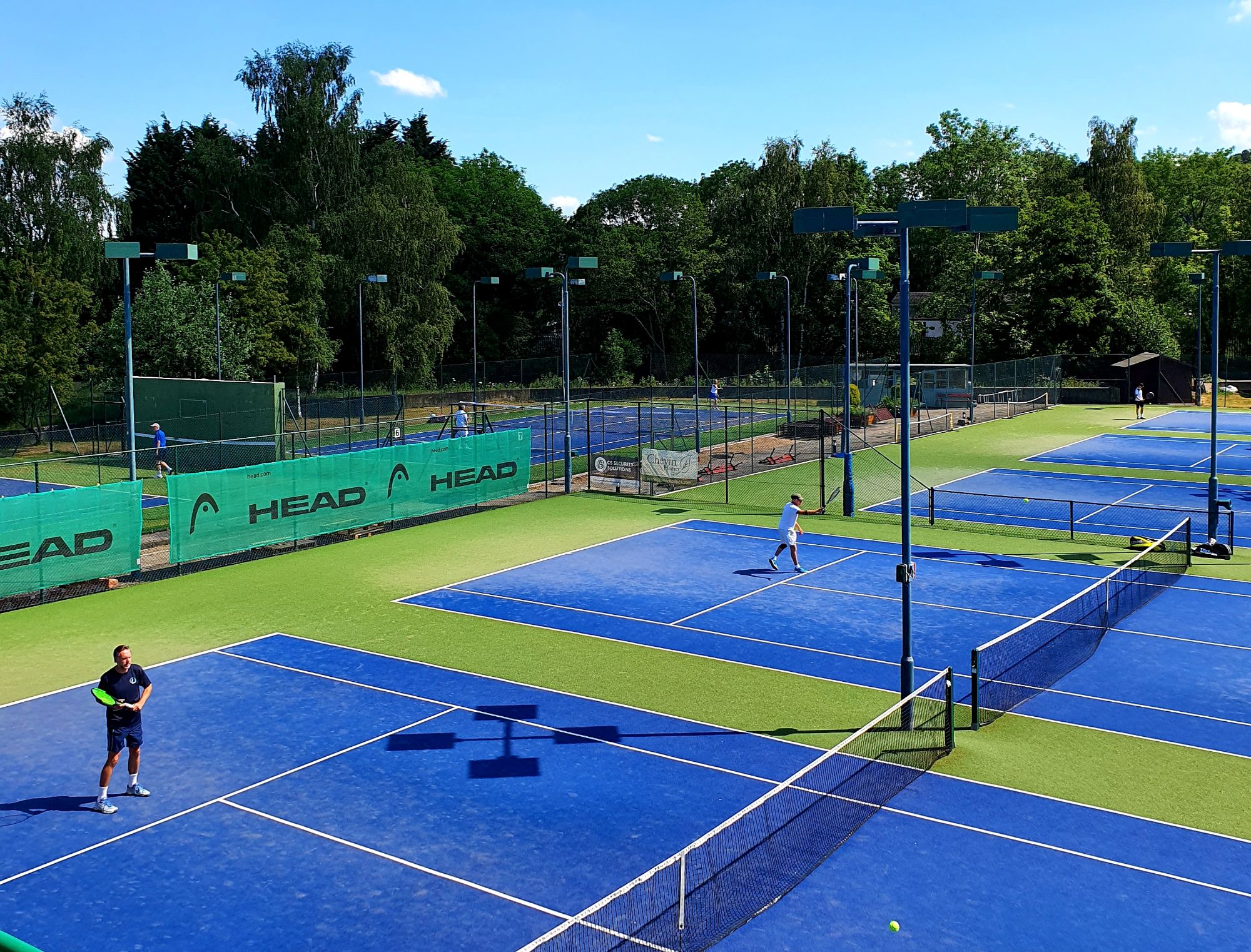 Duffield Lawn Tennis Club has some of the best playing and social facilities in the County. We have 7 all-weather courts, a gym, and a modern clubhouse.
All courts have recently been re-laid. They are loose-pile carpet filled with sand. The ball plays fast on these courts. They drain quickly and are playable all year.
Floodlights are available (coin-operated) on all courts except court 6.
All courts and the gym must be booked prior to playing. Tennis courts are booked via the Clubspark booking system and gym sessions via the Squash Club's My Courts system - go to the Booking tab on the main menu for the links.
Our clubhouse, which is shared with Duffield Squash Club, is one of the most modern and well-presented in the area. It has a subsidised bar and a lounge with a flat-screen television, music system, pool room and fitted kitchen. Outside there is a balcony where members can relax with a drink watching the games on the courts below. The changing rooms have recently been refurbished. Please note that under our Changing Room Policy, juniors under the age of 18 should, whenever possible, come to the club changed into their kit ready to play.
Entry to all facilities is by an electronic key fob system - a fob is given to all new members over ten years old.
The Clubhouse may be hired for parties and functions.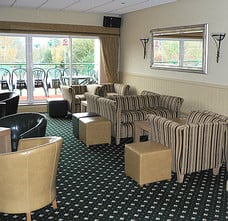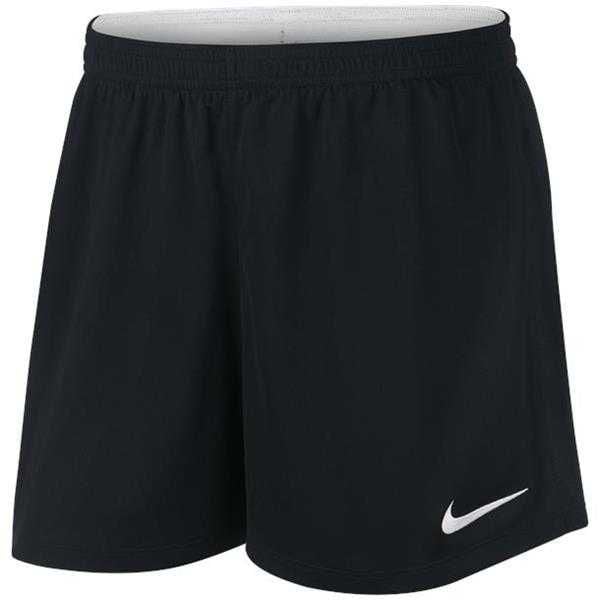 A range of T-shirts, Sweatshirts, Hoodies and Shorts bearing the Duffield LTC logo can be ordered through the club. See our Webshop for more details or e-mail us your order at duffieldclothing@gmail.com .