The club provides a comprehensive coaching programme for children and young people of all levels and ability, including development and performance levels.
We provide a a safe and secure coaaching environment with qualified, licensed coaches. Juniors are encouraged to play for club teams in competitions and as individuals in external tournaments. Juniors and parents must abide by our code of conduct, anti-bullying policy and match etiquette guidelines. Please note that under our changing room policy, juniors under the age of 18 should, whenever possible, come to the club changed into their kit ready to play.
The safety and security of our junior members is of paramount concern at the club. Should you have any concerns at any time, contact our Welfare Officer, or consult our LTA-approved Safeguarding Policy.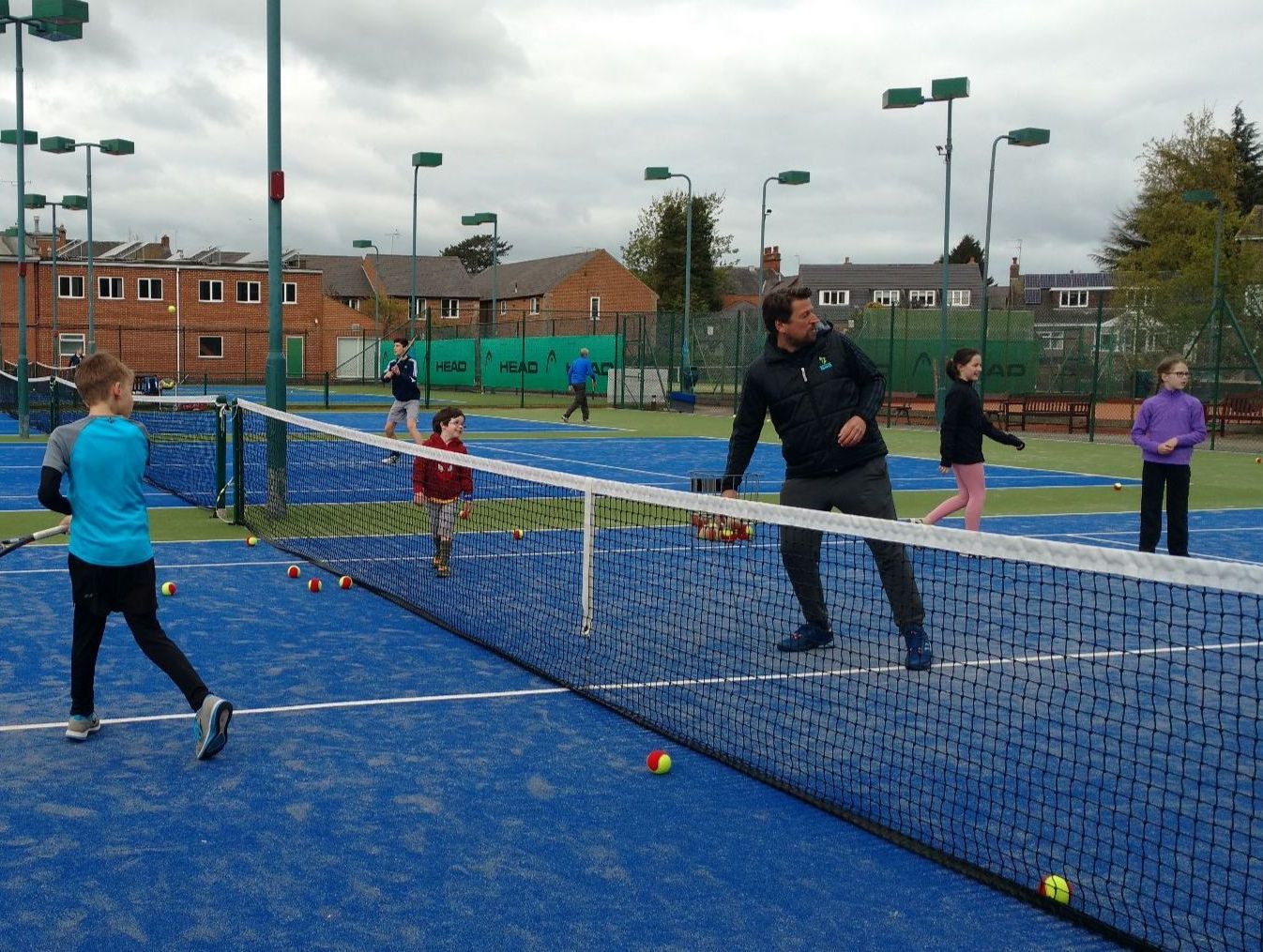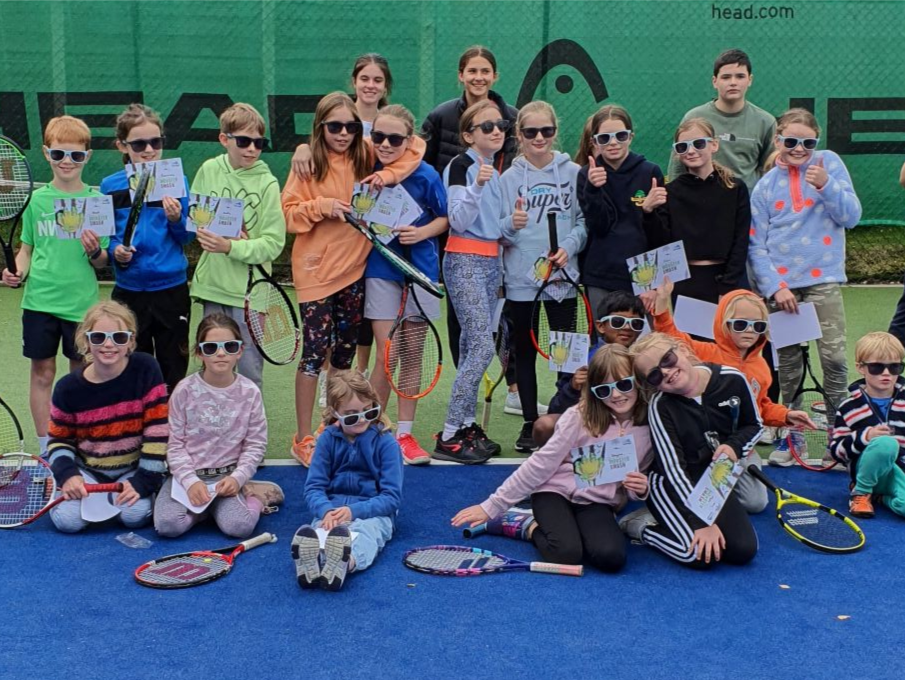 What your children will learn
Our structured programme not only teaches kids to play tennis but it also helps them to keep fit, build strength and improve coordination. They can also develop confidence, self-esteem and social skills including teamworking.
Children are assessed and placed in a group according to their age and ability; they progress through the programme at their own pace. We offer all stages of mini-tennis as well as development and performance levels.
Junior holiday clubs are held during school vacations offering fun tennis activities for both members and non-members aged 4-14.
Details about coaching activities, tournaments, holiday clubs, open days etc. will be sent by email or by the regular newsletter well as being posted on the website.