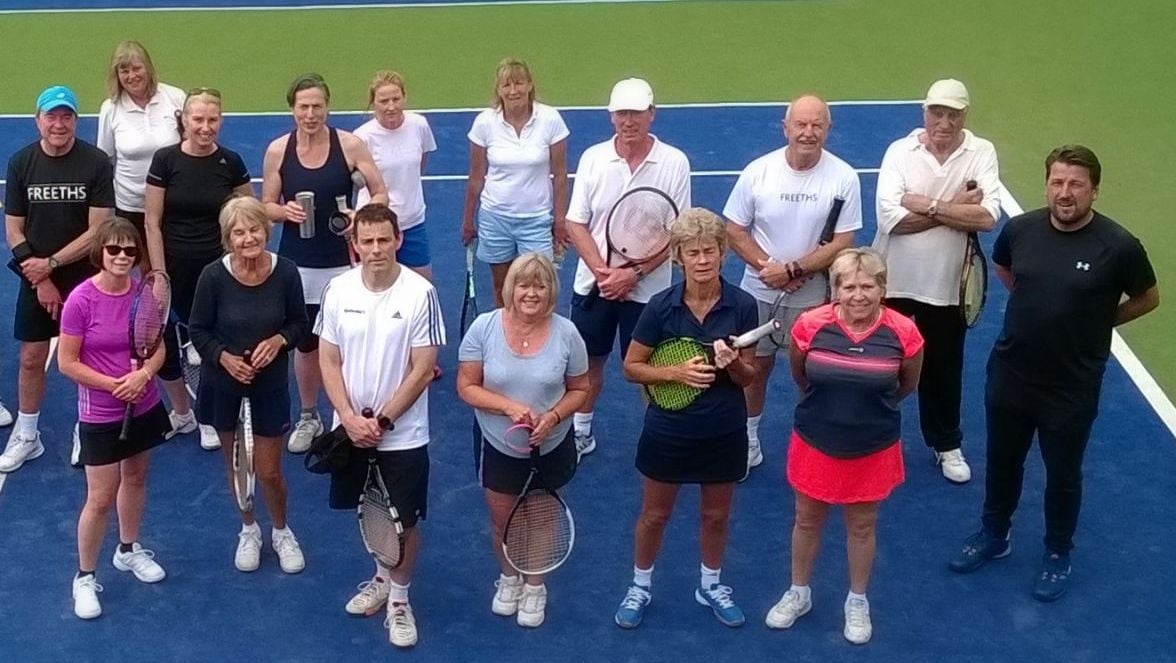 About Duffield Tennis Club
Duffield LTC is a vibrant club with around 500 members. Situated just north of Derby, it offers some of the best facilities in Derbyshire, with seven 7 all-weather courts, excellent changing rooms and a comfortable bar and lounge.
The club is owned and run by its members through an elected committee. As much of the management and operation is carried out by volunteers, we save on costs and can offer very good value to members.
The clubhouse is shared with Duffield Squash Club, who make their gym facility available to tennis club members. Joint membership is an option. A tennis/squash liaison committee is responsible for taking decisions which affect both clubs.
Duffield was one of the first clubs to be awarded the Tennis Clubmark. This quality standard guarantees that we:
Have a fair and transparent operational structure
Adhere to best practice around safeguarding junior and adult members/users
Deliver a comprehensive tennis programme for all ages and abilities
Have produced a clear plan of action for long term sustainability and future growth
We operate a code of conduct which applies to adult and junior players and to parents. If you have any problems at the club please contact the Secretary or another committee member. Our policies are in line with LTA guidelines, they include: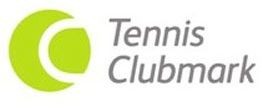 Duffield Lawn Tennis Club 'has a long and distinguished history with a number of renowned players. It was set up in 1882 and has operated continuously (on a number of sites) until the present day. The club has produced many County players and even a former Wimbledon boys' champion.