The club has a small, but well-equipped gym which has recently been remodelled. It is a relaxed friendly place where users can exercise at their own pace without feeling intimidated. The gym is on the ground floor beyond courts 3-5.
New equipment selected by a team of gym enthusiasts and a sports physiotherapist now offers users access to the latest methods of functional fitness training.
The aim has been to give users of all abilities (age 16 and over) the chance to improve their general fitness, strength and flexibility.
Players of all sports can also use the equipment to develop the specific capabilities they need - as well as for rehabilitation when recovering from injury.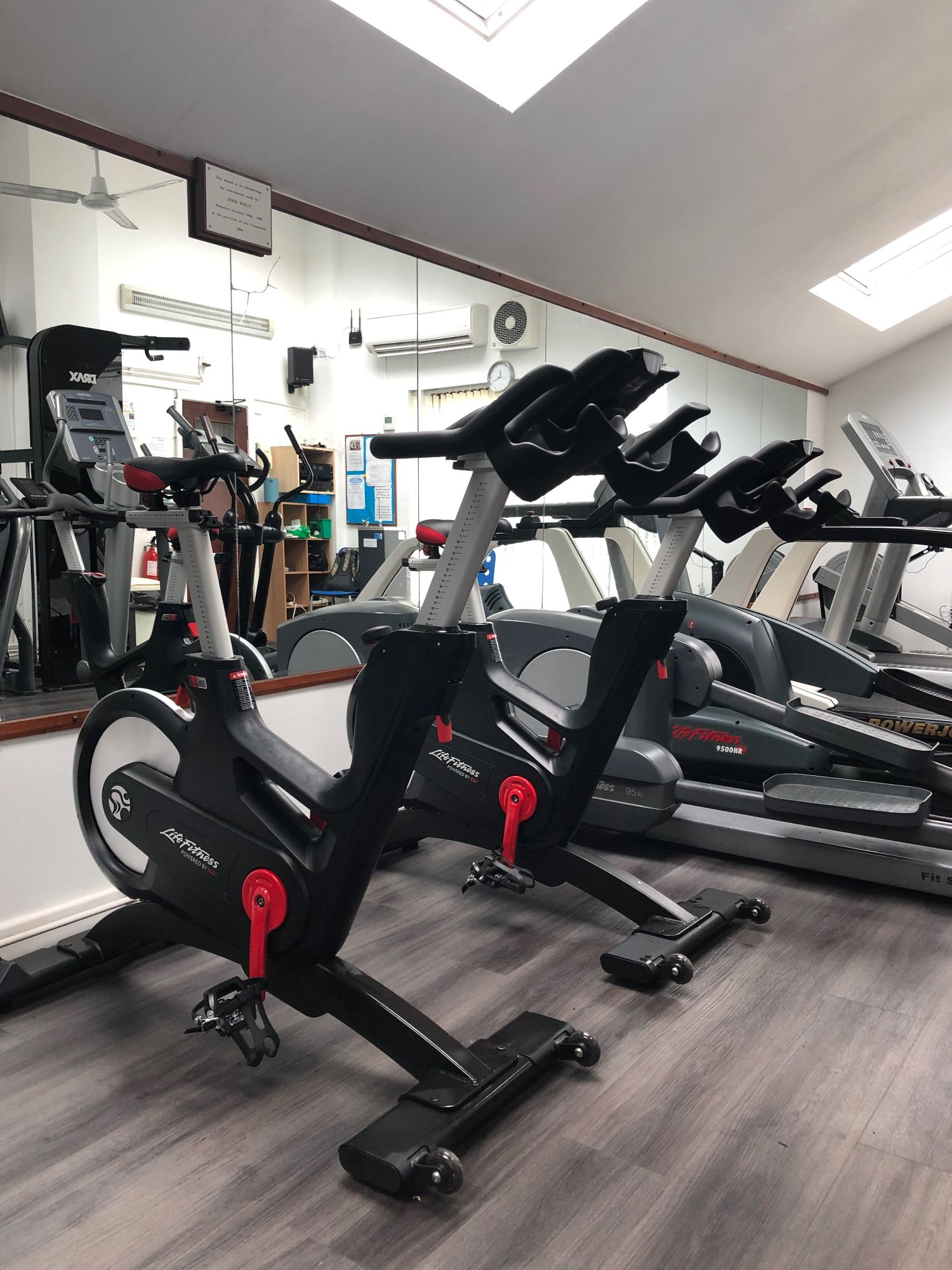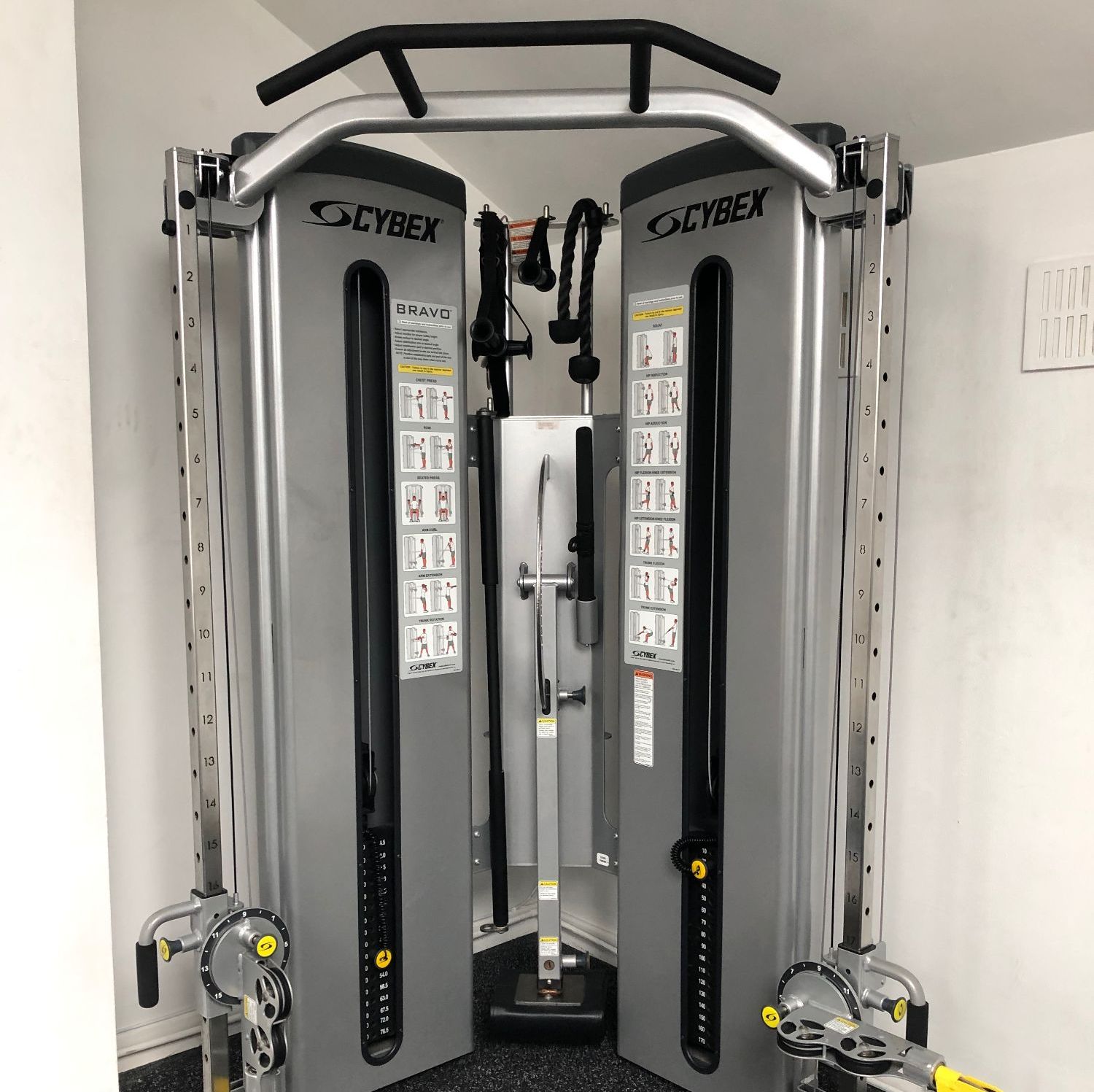 The gym offers excellent value for money. Existing tennis, squash and racquet ball members pay a small charge per session. However, a gym-only membership is available for those not wishing to use the court facilities, while the all-inclusive package allows unlimited use for a monthly fee and is great value for regular users.
All users must have an induction so that they can use the equipment safely and effectively. Inductions last up to an hour depending on previous experience and may be arranged on completion of the membership process.
Enquiries
For more information about gym only or all-inclusive membership, please see our Joining page or e-mail the gym manager at gym@duffieldsquashclub.co.uk.
Gym bookings are made via the online booking system.
Strength and functional training
Cybex multi-gym
Drax dip/chin assist machine,
Queenax functional training rig
Synergy Onmni leg press
Range of free weights
Cardio machines
Treadmills
X-trainers
Spin bikes
Rowing machine
More information on the best use of each piece of equipment together with helpful You Tube links is available.