The highlight of the club calendar is our annual club championships in September, which is open to all members.
Duffield also hosts the Derbyshire Festival of Tennis (County Closed Championships) in August.
Individual players and teams participate in a range of county and national tournaments. Junior tournaments include the Duffield Open and the Road to Wimbledon.
Duffield Club Championships
The Club Championships are open to adults and juniors. Sign-up sheets are posted on the notice boards in July. Matches are played in September. Events usually include:
Mini Tennis - Red, Orange, Green
U12, U14, U16, U18 singles
U12, U14, U18 doubles
Men's/Ladies' singles
Men's/Ladies' doubles
Mixed doubles
Finals' day is a club celebration for players and spectators. An award ceremony held in the bar at the end of play and we usually share a meal ... and a few drinks.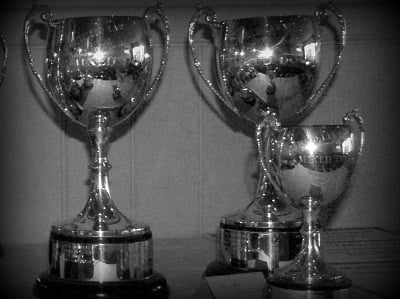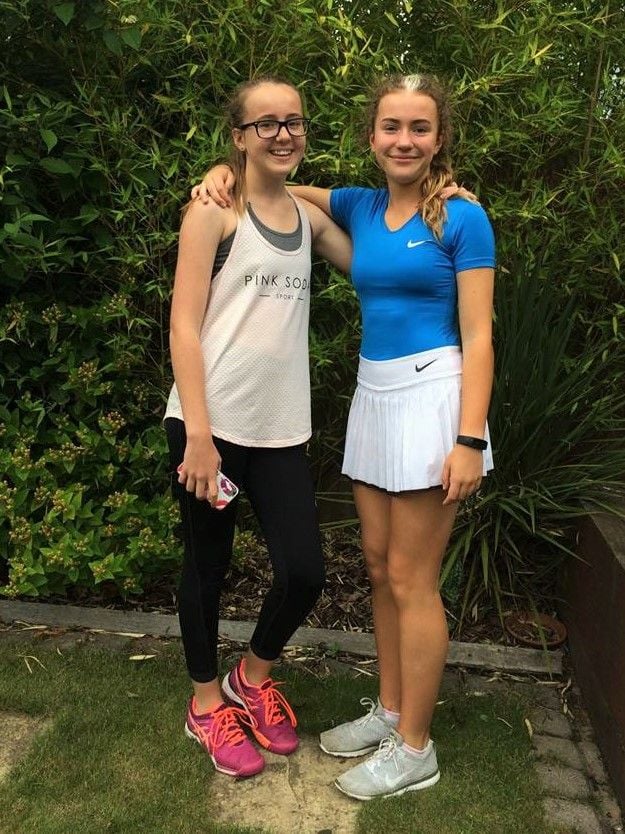 Aegon Junior National Club League
Duffield teams play in the Aegon JNCL which offers players of all levels the chance to compete in a team environment and play within an LTA structured league. Grade 6 junior events run in Winter and Summer. All grade 6 LTA sanctioned events are open to any level and aim to offer a first introduction to competitive tennis held locally at the club. Ages U8, U10, U12, U14, U18. (Summer)
Road to Wimbledon
Road to Wimbledon is open to U14's only and offers all participants the opportunity to play in the county finals. The overall winner will have the chance of a lifetime to play at Wimbledon.
Duffied Junior Open
This is a grade 4 event that attracts regularly competing juniors from around the country. For further information about junior tournaments and events, contact James Grindell 07968 058383.