Playing in the Derby Area League summer matches
Each team consists of six players (three pairs) and each pair plays three sets: one against each pair from the opposition.
Each set is to nine games with a tie-break at eight all if necessary.
Match balls are provided by the club and then go on sale via James (coach).
There are normally seven matches to be played by each team in a given season
Three or four of these will be played away at the opposing club. The remainder will be home matches.
Car-pooling is organised by the captain of each team for the away matches - we have guidelines for the transport of juniors to matches (see Captains' checklist below).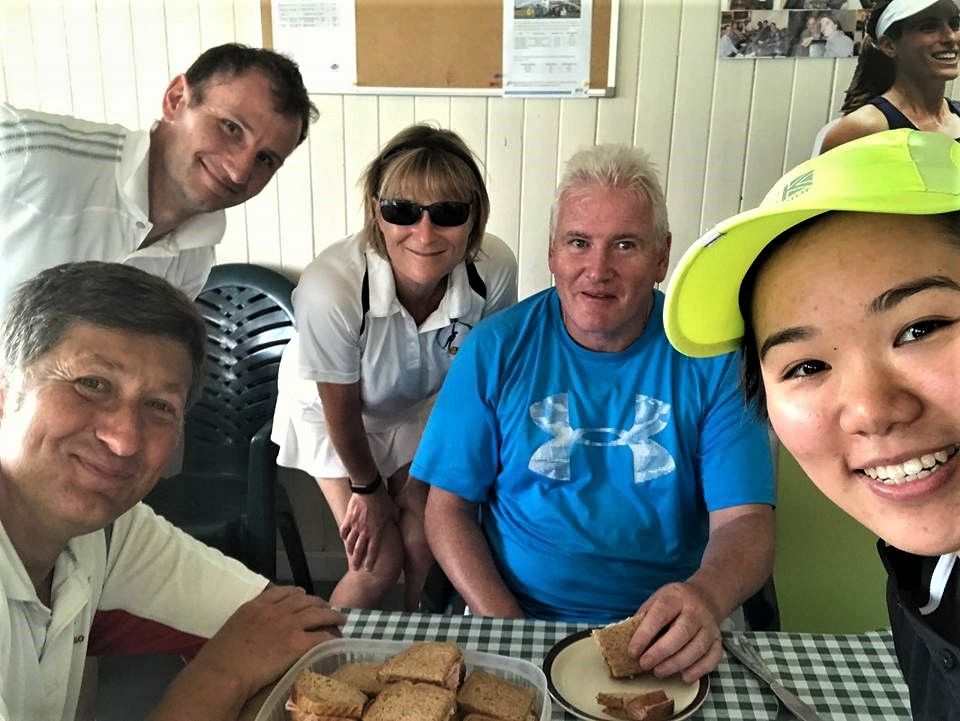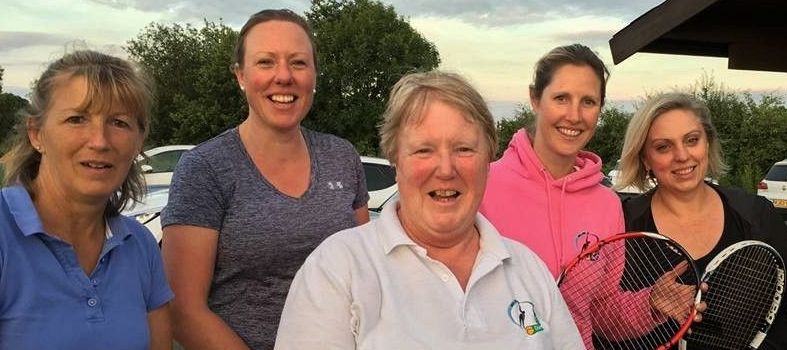 All weekday matches start at 6.30pm promptly – games can be deducted for a late arrival. More information about match etiquette is available to download.
If bad weather is likely to prevent play (or further play once the match has started) it is the decision of the team captains to rearrange.
Refreshments are organised by the captain of each team for home matches. For example, it is usual to provide a tea of cheese and/or pâté salad, bread, cakes, fruit and tea and squash to drink.
Match fees of £2.50 are payable for home AND away matches, collected by the team captain.
The main thing to remember is to have fun!