Our Coaching Programme is an integral part of club life. Group and individual lessons are available for adults and juniors of any standard.
Coaching is provided in a safe and secure setting with well-qualified, licensed coaches . More information about our coaching team can be found below and on the attached poster.
The Junior Programme includes mini tennis, junior development, and performance play. For further information on the skills children will learn see the Junior page. Our coaching offers fantastic value for money but, if you need further convincing, see our Why Pay For Tennis poster.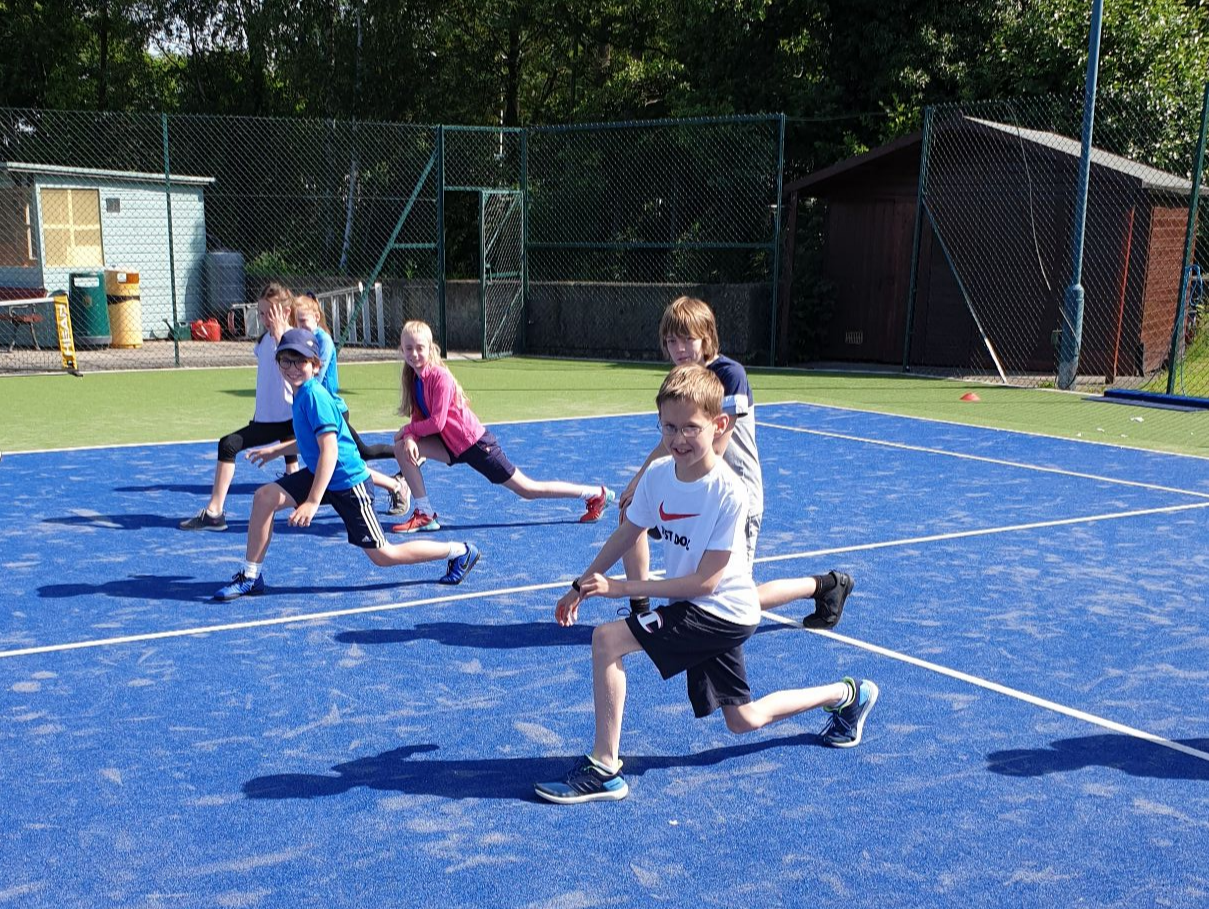 All our coaches have LTA-approved qualifications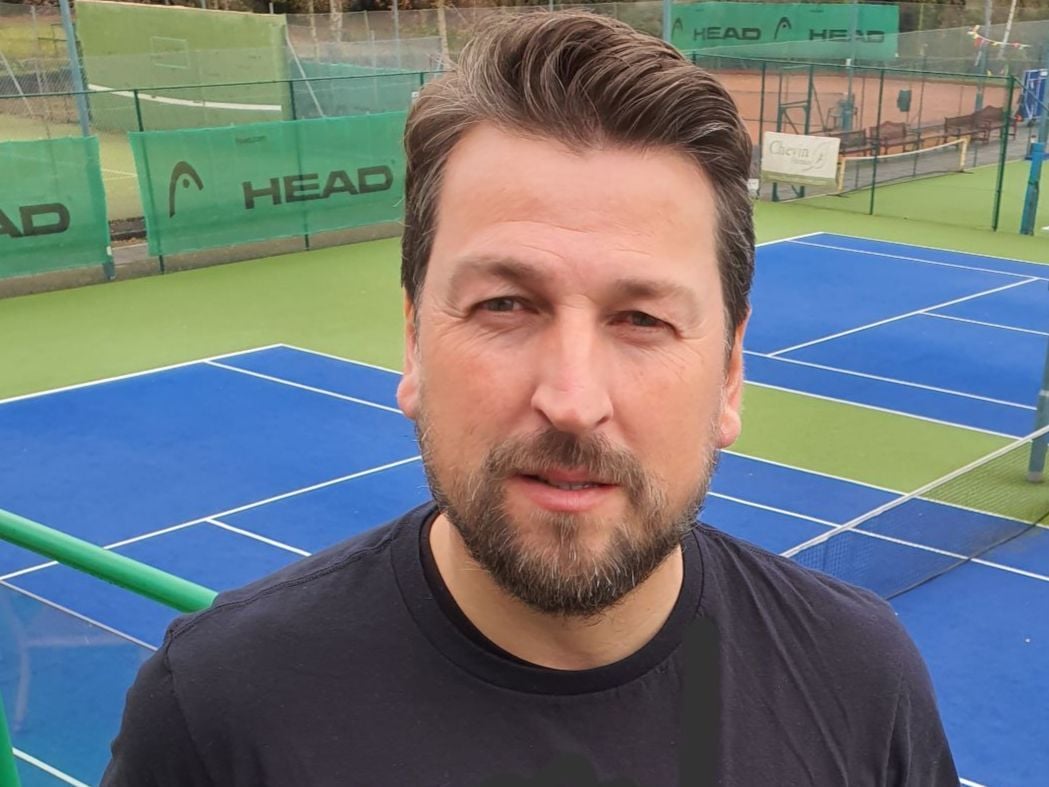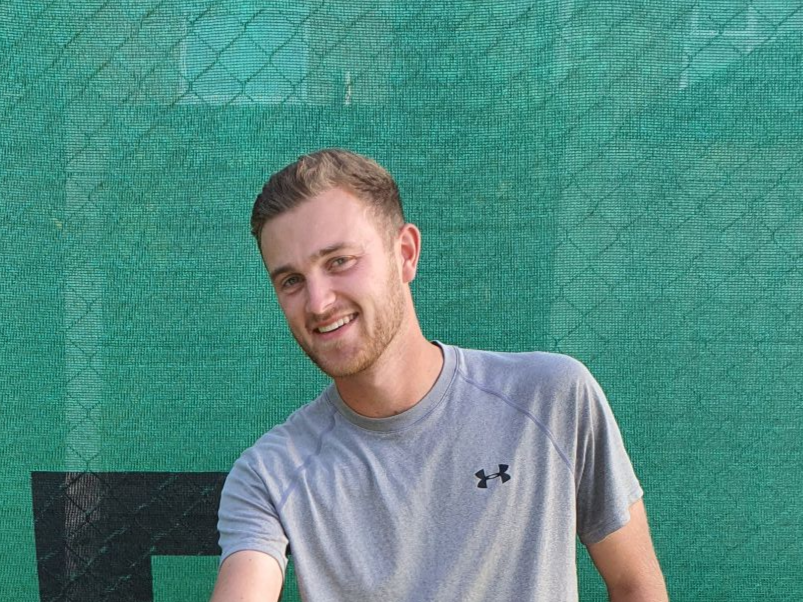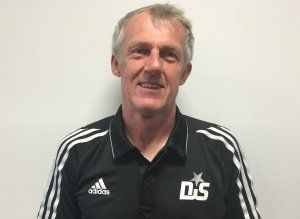 James has been leading coaching at Duffield since 2008. He has a Level 5 LTA (Lawn Tennis Association) qualification and 20 years' experience of delivering successful coaching programmes. He is also an LTA Primary School Teacher Tutor. James represented Derbyshire at junior and senior level and was Derbyshire 'Coach of the Year' in 2009.
Ashley , is a renowned Level 5 PCA coach as well as an LTA Coach Educator Tutor and an ACE Scheme tutor at Nottingham Tennis Academy. He is also a GB veteran international player.
Oli is working towards his LTA Level 3 coaching qualification. He is a Derbyshire County Closed Champion.